Discover the Tasco Dome
Difference
Get to know Tasco Dome
What We Do
Tasco Dome is a world-class leader in fabric-covered buildings. These robust steel buildings are made to stand up to the toughest elements, and we cover all industries. For materials storage, warehousing, protecting valuable equipment, expanding your company's workspace, and more, the applications for Tasco Dome fabric-covered buildings are truly limitless. We cover all your storage needs.
Ready to get started?​ Contact Us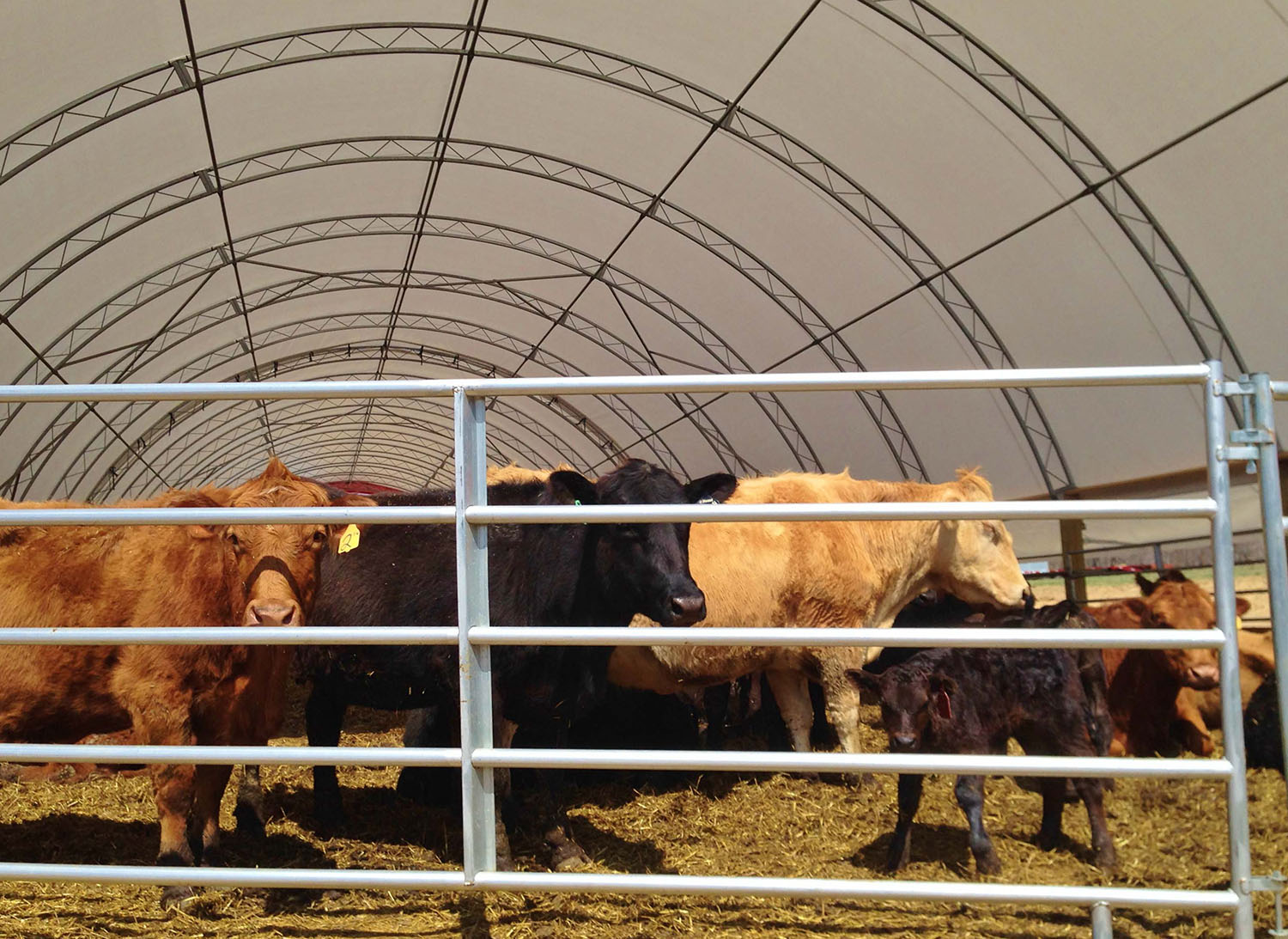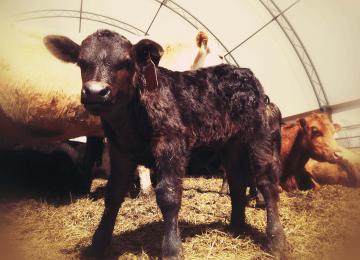 Exceptional Warranty Coverage for Your Peace of Mind
Our Work
See Our Work
in Action
Little Creek Ranch near Ottawa, Ontario. Meet the Murray family and see the featured training centre. Hear the story about how they were introduced to the Parelli Natural Horsemanship system.
Discover More
Choose Your Style
Available Color Options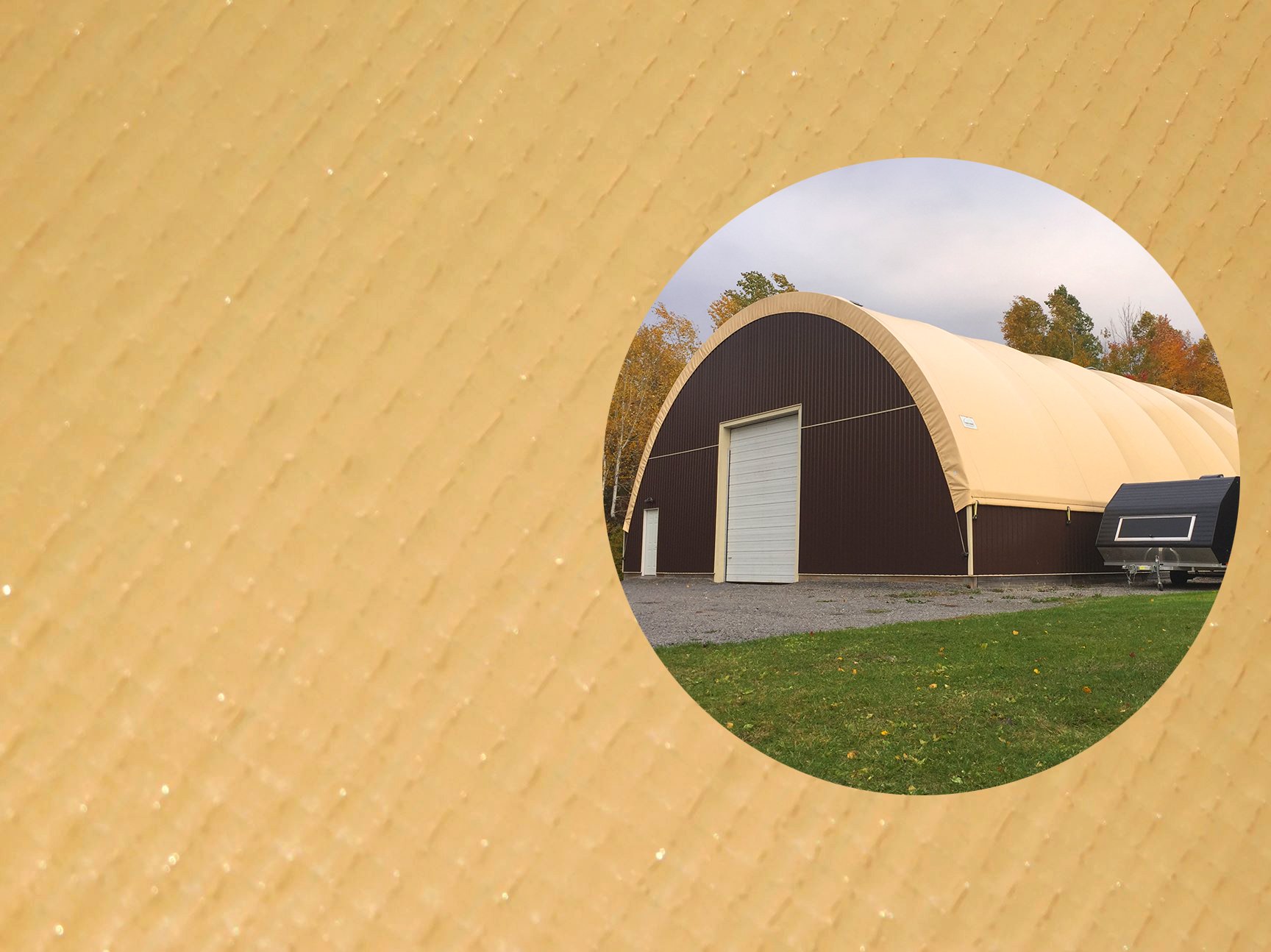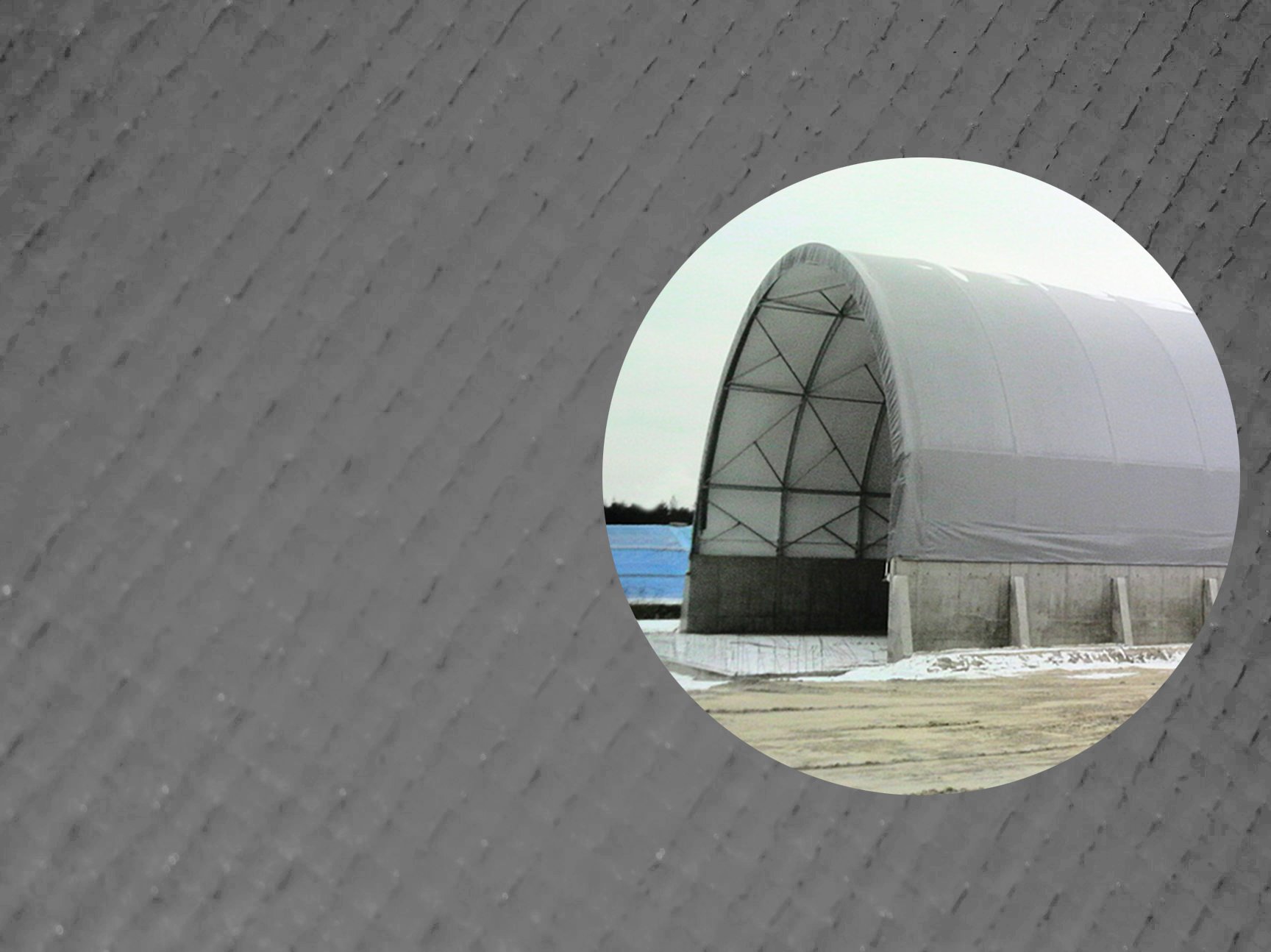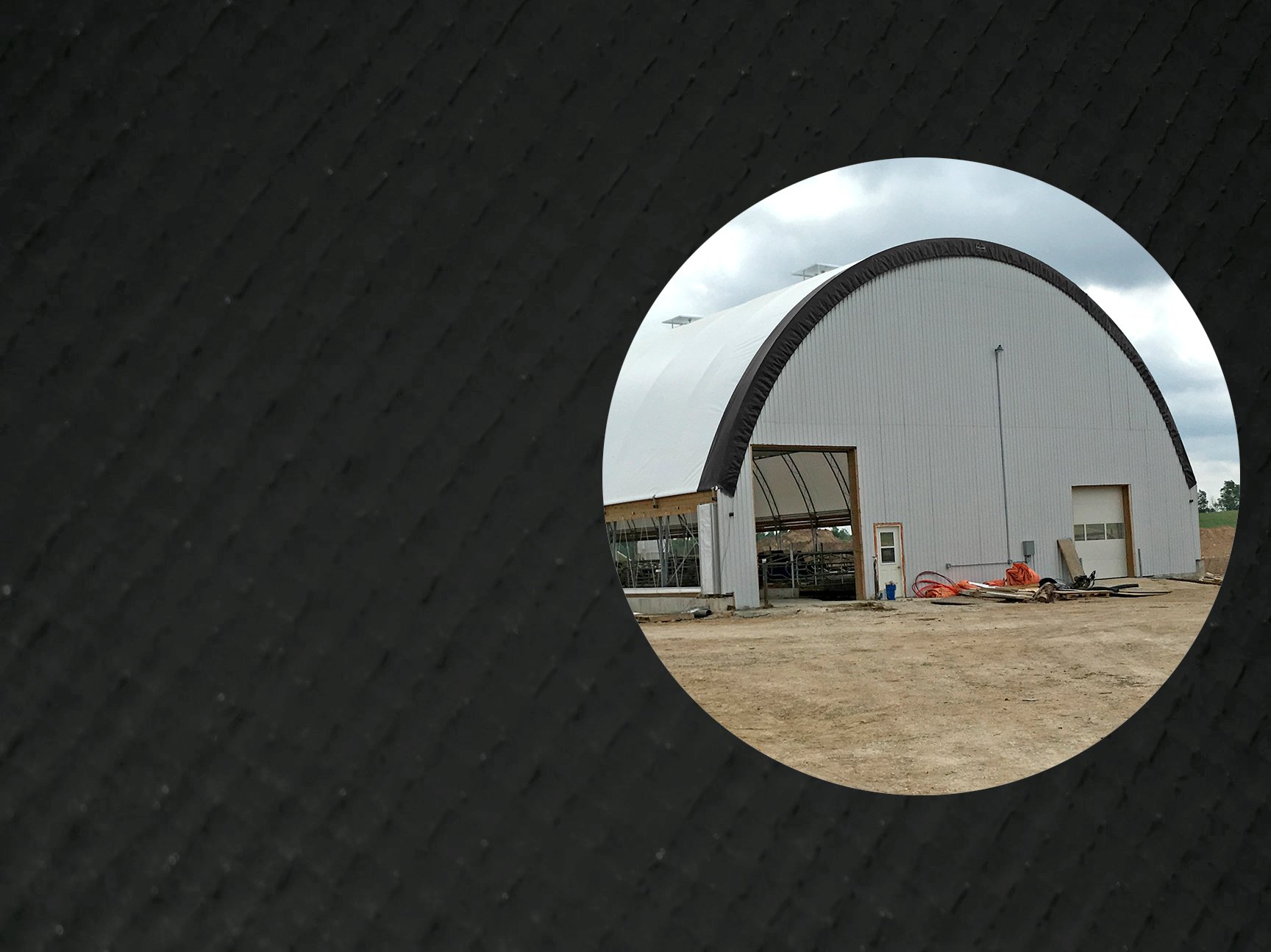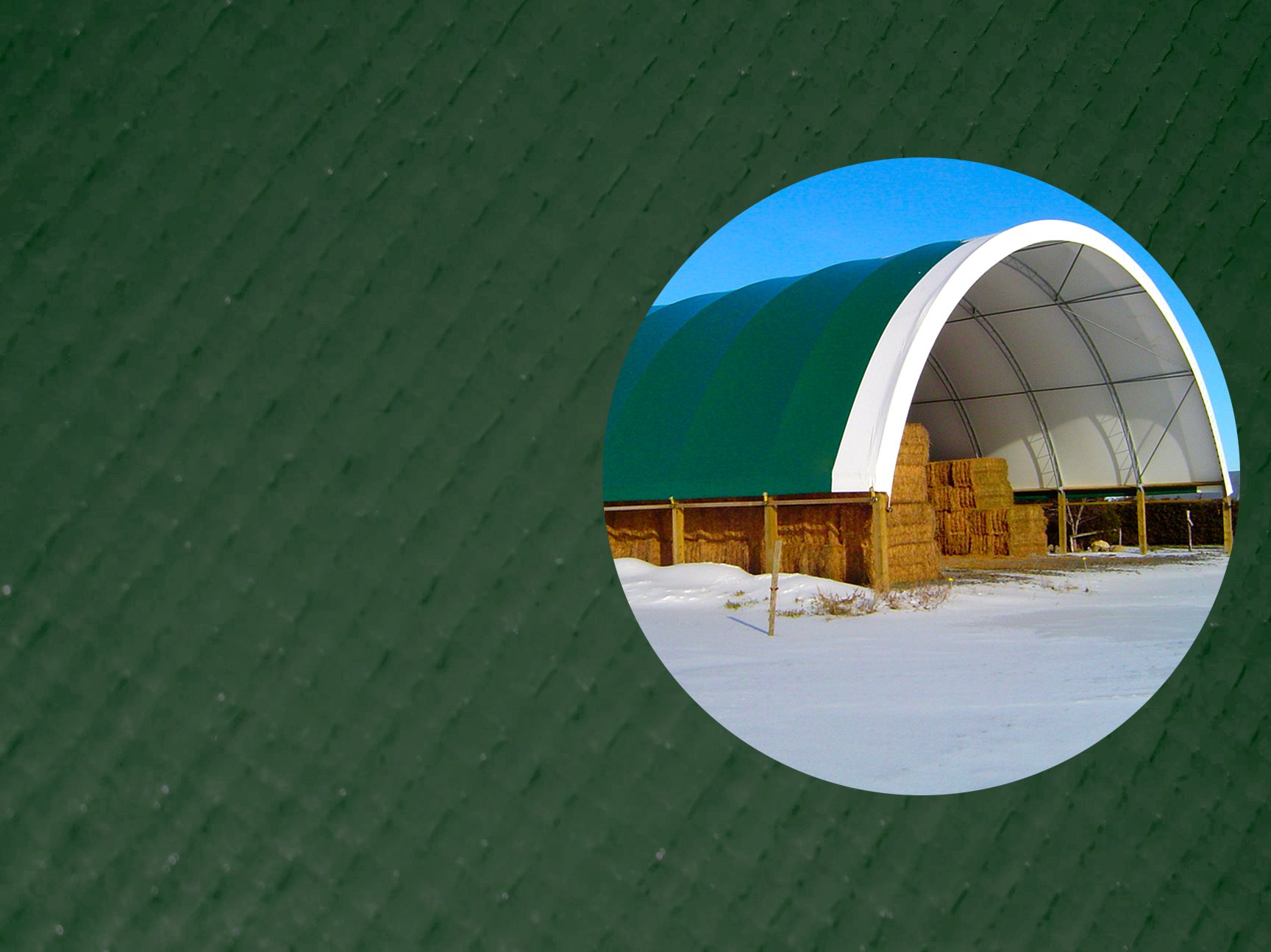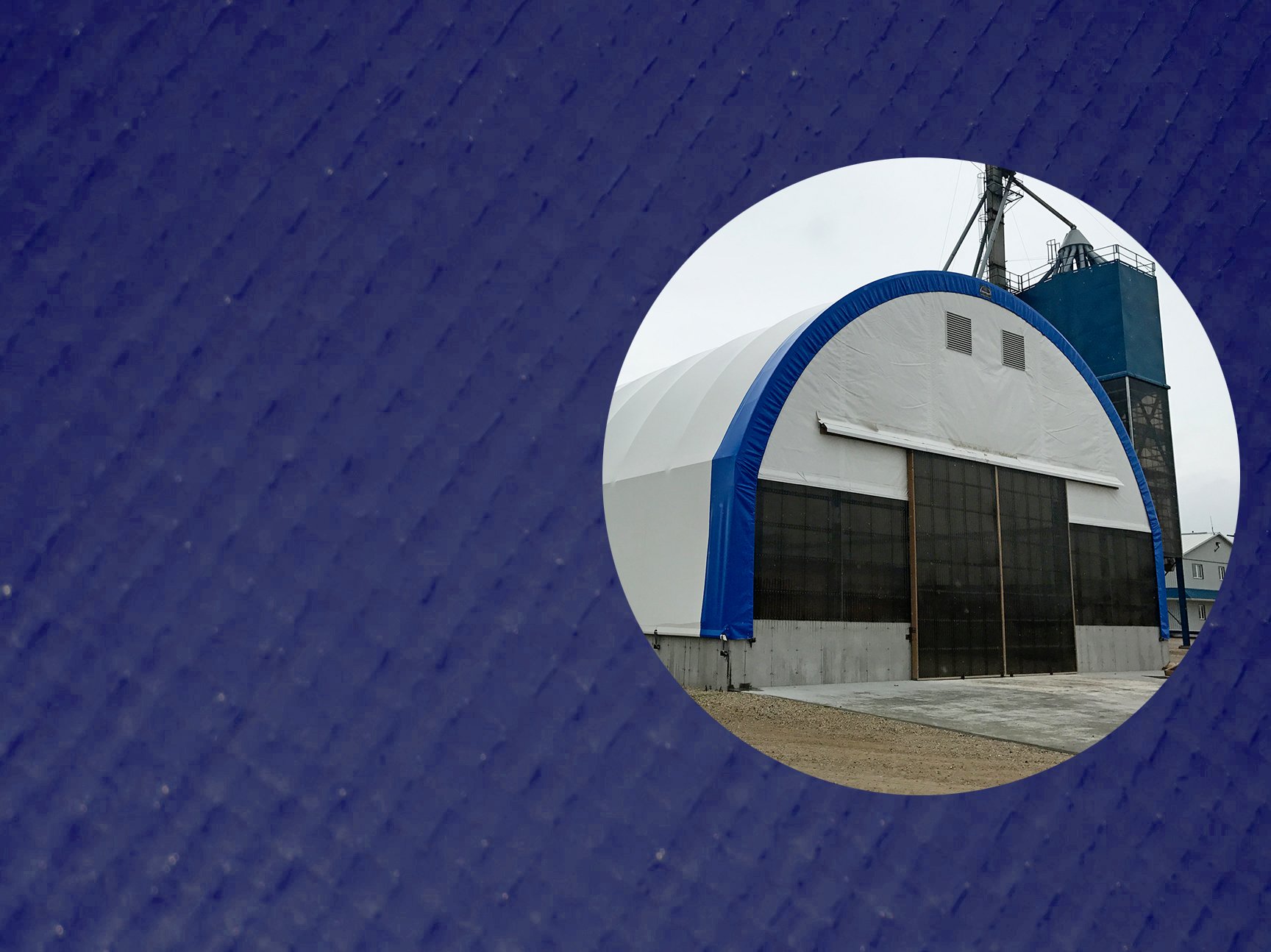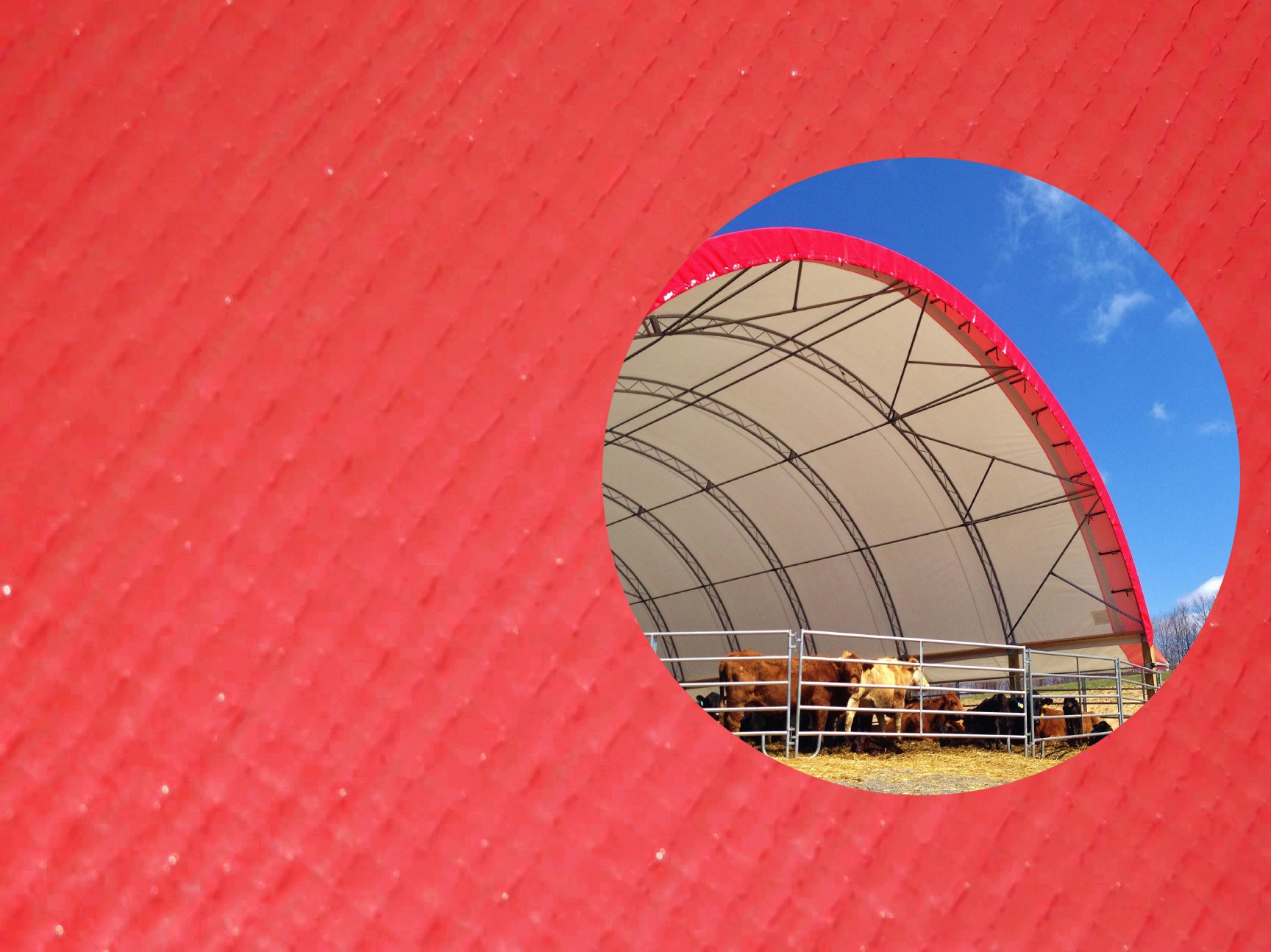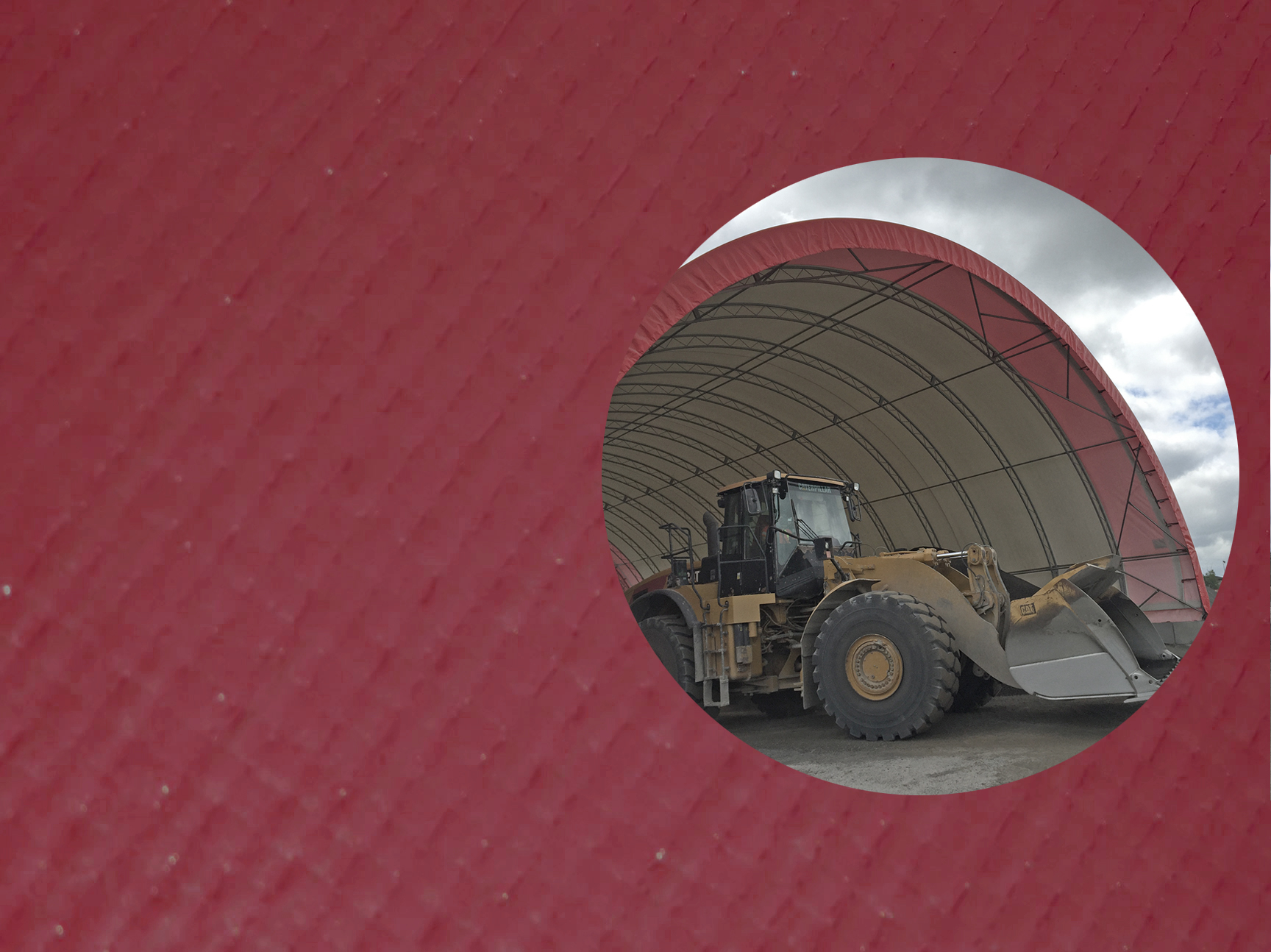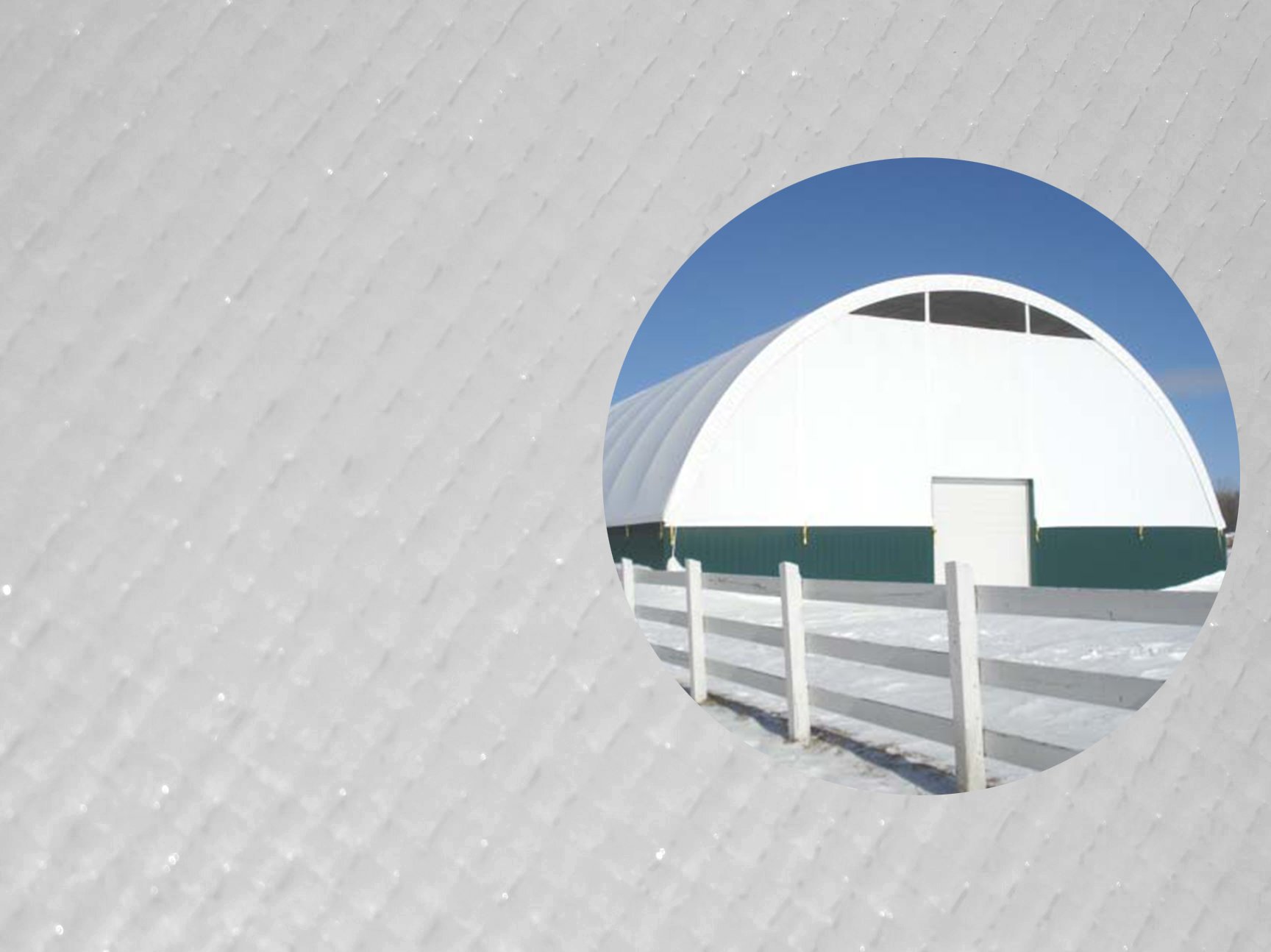 Engineered for Strength
Taso Dome Standard Sizing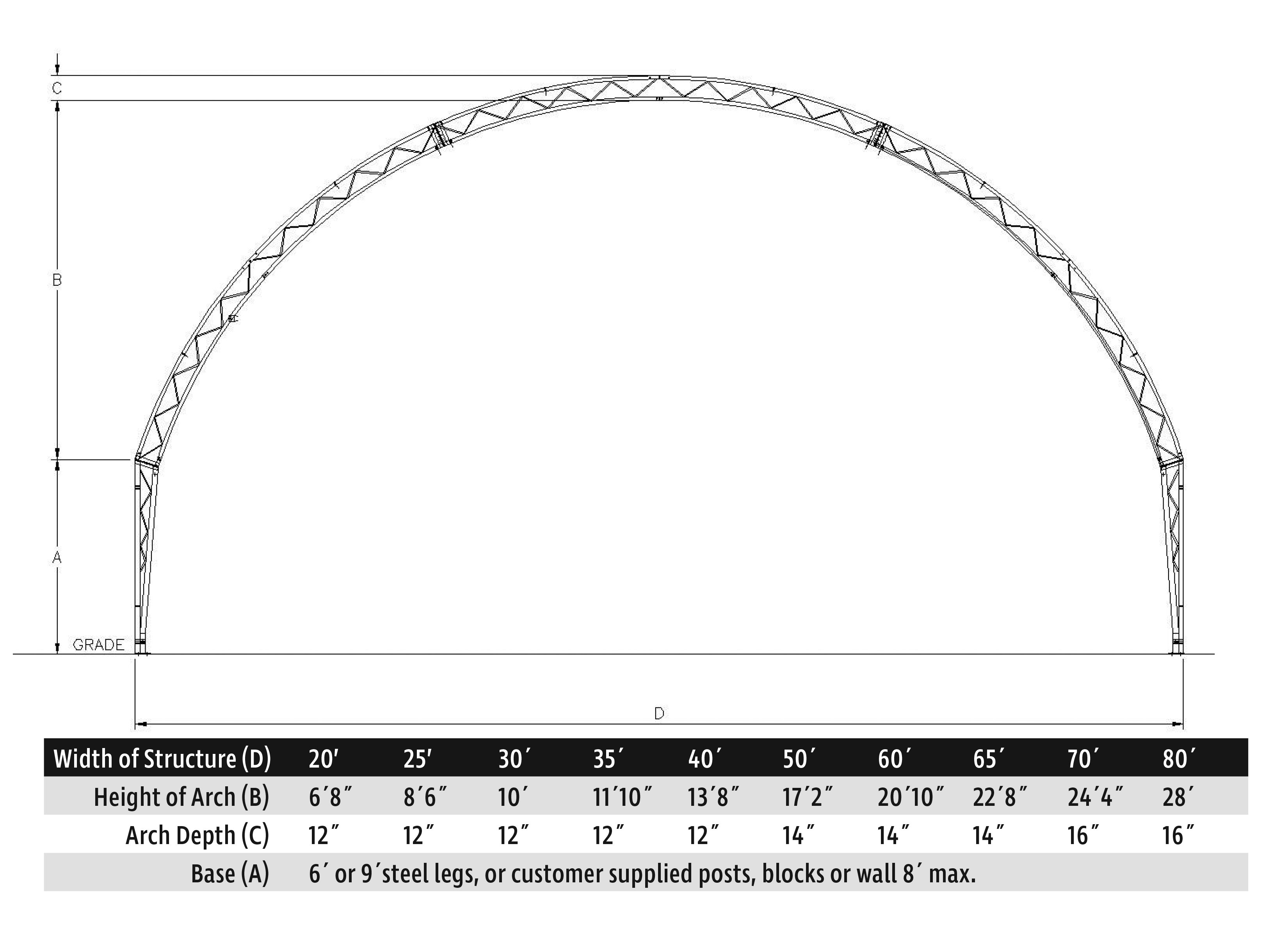 Thank you for your interest in becoming part of our network of outstanding Tasco Dome dealers! Please fill out this questionnaire so we can start getting to know your company.